Our Vision
"Joyful inclusive and child sensitive environment to develop leaders as catalyst for an improved world."
Manager's Message
Akbarpur is witnessing tremendous change since the creation of Ambedkarnagar district in 1995. Local infrastructure has improved, district headquarters have been built and business is booming as government aid along with private sector project, fuel the local economy. But educational Infrastructure had so far seen no improvement. Listed at the top on India list of backward areas. Little effort has been made to improve quality of education in Ambedkarnagar. Families have had to take drastic steps to combat the situation. Parents are forced to send children to boarding schools or even move whole families to other towns to provide good schooling. We at Raghuraji Devi Foundation Trust decided to break this deadlock by establishing Takshila Academy in 2010. Situated in an area of 4 acres on Malipur road among vast mango groves. We provide a learning experience which nurtures a child to his/her's full potential. At Takshila Academy our vision and aim is to create "A school with joyful, inclusive and child sensitive environment to develop leaders as catalyst for an improved world. " We believe in providing a relevant and student-centred curriculum that teaches students to think for themselves, and promotes interactive and life-long learning.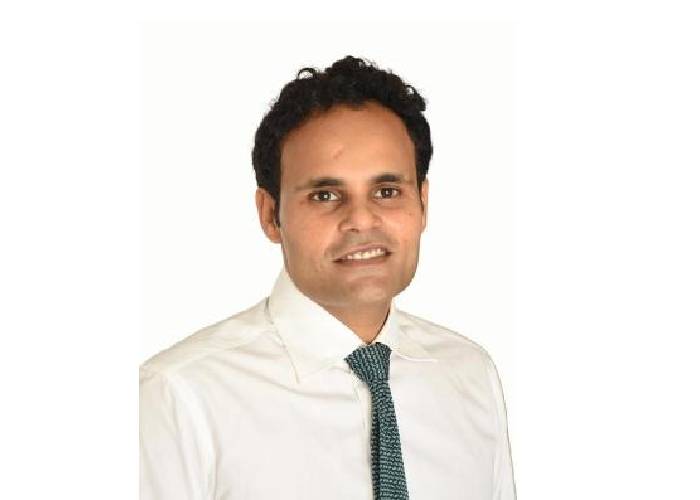 Our Facilities
Takshila Academy is designed philosophically and structurally to identify and cater specifically to the individual needs of the students. Incorporation of Building as learning aid (BALA) is an intiative towards establishing an lively interface between the design of building and teaching learning programme. The building not only includes ample interior spaces but also exterior spaces and landscape which could play a pivotal role in making the learning experience relevant and meaningful. The lush green school campus provides a serene and natural learning environment for the young children with facilities such as well developed gardens, sports field with a well designed athletic track has provision for various outdoor games such as cricket, football, basketball, volleyball etc. Our goal is to have a balanced programme that allows your child to develop their character, acquire new skills and discover new passions
School Academic
As per the New Education Policy 2020 the extant 10+2 structure in the school education is now modified with a new pedagogical and curricular restructuring of 5+3+3+4 covering ages 3 -18.The curricular and pedagogical structure of school education is reconfigured to make it responsive and relevant to the developmental needs and interests of learners at different states of their development, corresponding to the age ranges of 3-5. 8-11, 11-14 and 14-18 years.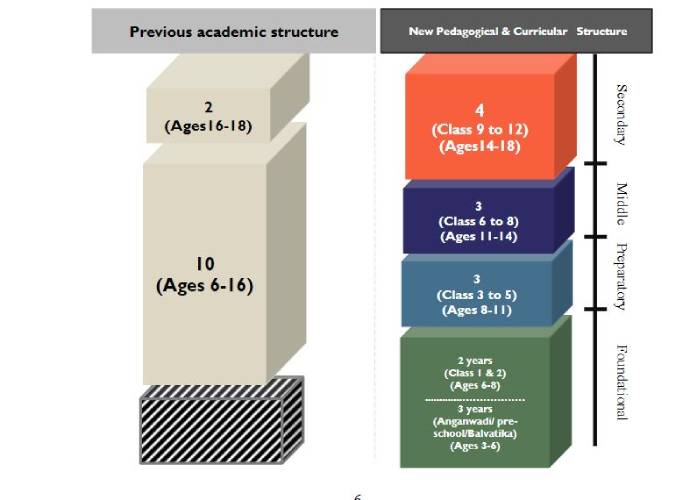 Sport
We swear that we shall take part in the Takshila Academy's Inter, House Sports Meet in loyal competition respecting the regulations which govern them and participate in them in the true spirit of sportsmanship for the honour of our Academy and for the glory of sports
Book a tour
A destination for the new millennium.